Social media, email marketing or your own blog? Contentpower develops a professional strategy for content marketing at a high level to suit the individual situation.


Connect ContentPower
1. First create a product in your AffiliCon administration area or select "Edit" for an existing product in order to connect it to ContentPower.

2. Then go to the tab "Connections" and select the provider ContentPower in the drop-down menu "Add connection".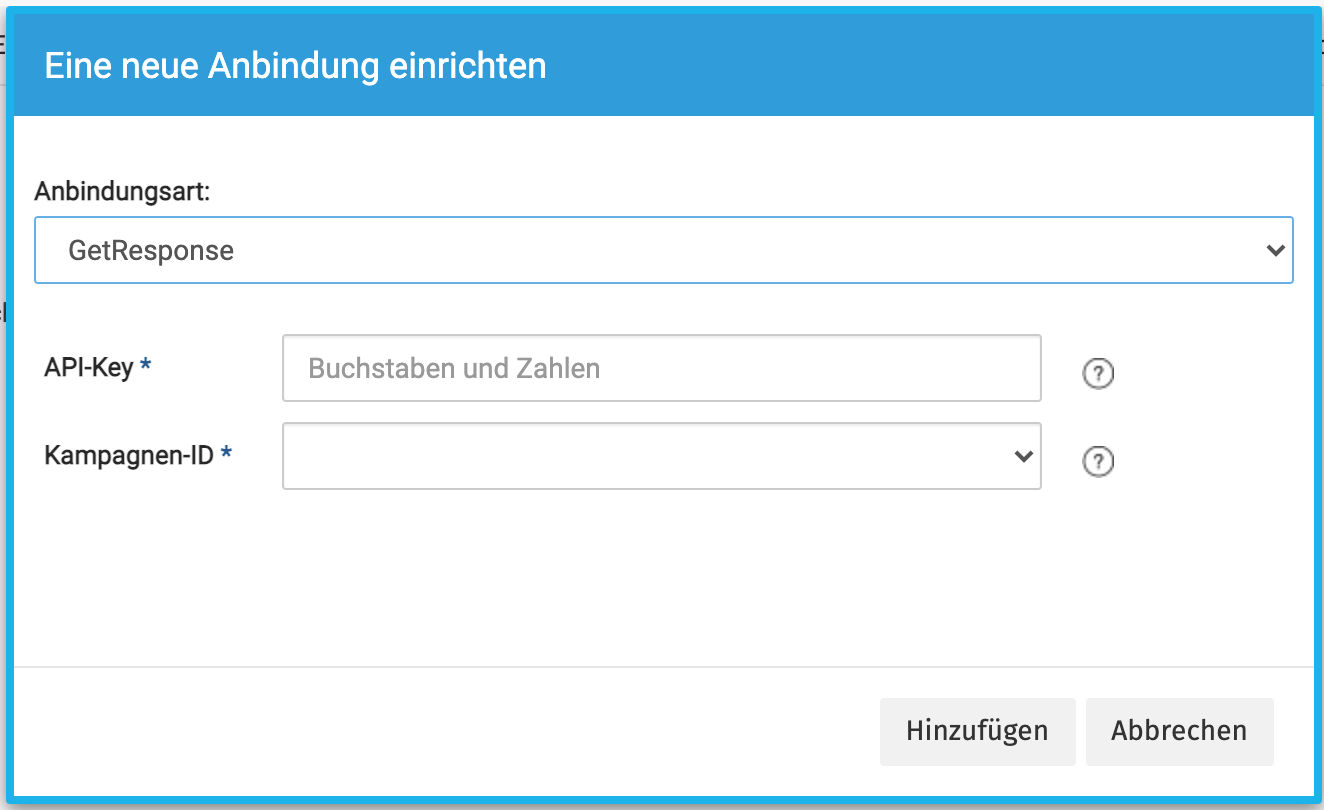 3. Now go to your ContentPower system under "Lead-Power" and create a list or select an existing list. After selecting the list, an AffiliCon URL will automatically appear, which you must insert into the ContentPower URL field in the AffiliCon administration area.

4. Now click on "Add" and you're done!