You are welcome to send an e-mail to our support team at any time.

Proceed as follows:
1. select category
First choose between the topics:
I am a manufacturer or vendor of products and would like to sell them in the future.
I am a vendor/product provider and actively sell products
I am an affiliate and promote products
I am a vendor/product provider and have questions about the fulfilment service
I am a customer (buyer of a product) and have questions about my purchase
Then select your request (e.g. "I have a question about payment") and click on continue.


2. Your Question
Then fill in the fields:
General information
Order details
Your message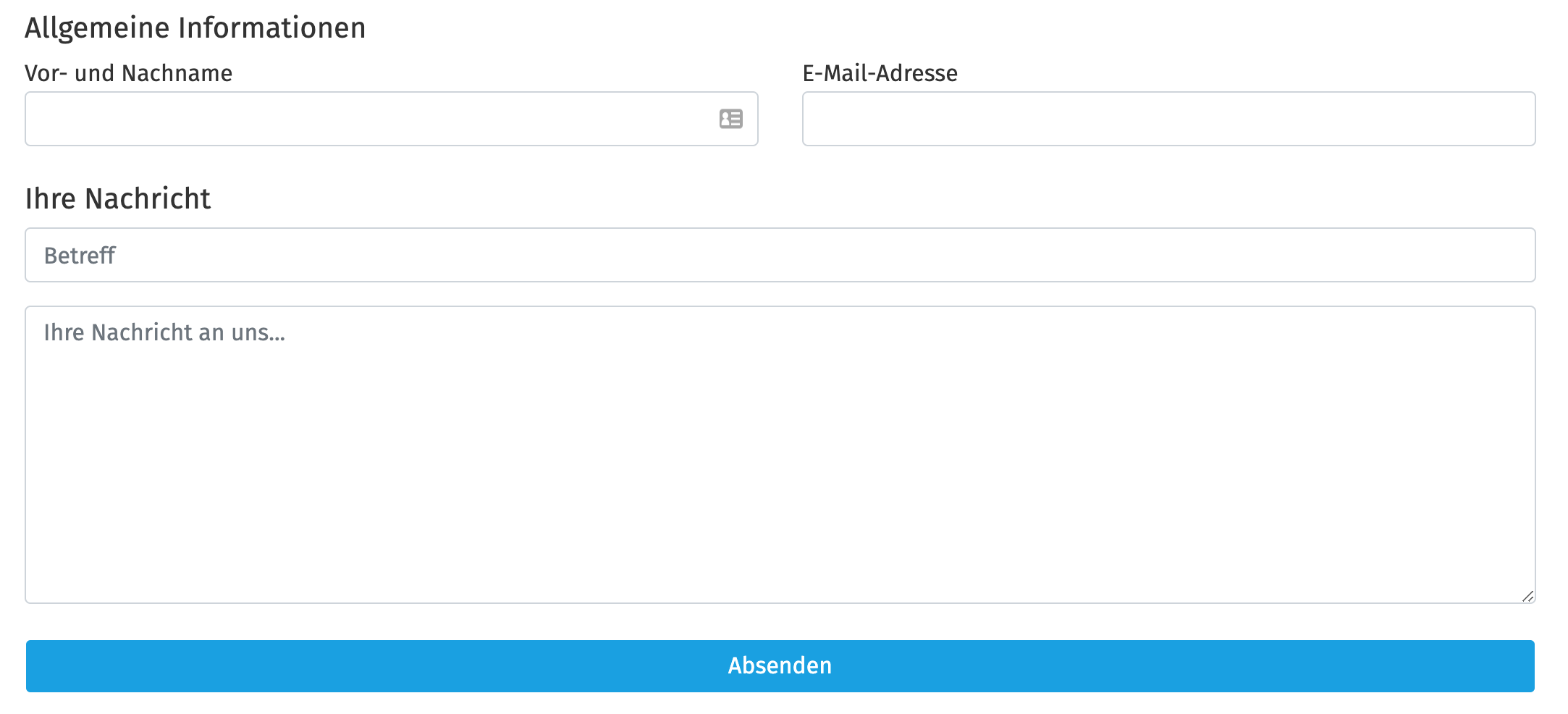 Klicke danach auf den Button "Absenden". Wir melden uns schnellstmöglich bei Dir, um Dein Anliegen zu bearbeiten.
Wenn Du Dich nicht über das Kontaktformular melden möchtest, kannst Du uns auch einfach eine Mail schreiben: support@affilicon.net. Wir melden uns dann bei Dir!