With our new feature, you can increase your conversions with just a few clicks and build trust in your products!
How does the Social Proof Bubble work?
When your customer reaches your sales page, our Social Proof Bubble automatically appears at the bottom of the screen. Here is an example:

Read our first help centre article about the feature to learn more about the functions and the effect.
How does integration work?

The integration is done in a few steps:

1. Create a new product and fill in all the important information (we explain how to create a product correctly here).
2. Click on the upper tab "Advanced settings" while creating the product.

3. activate the Social Proof Bubble with a single click. "You have the choice of displaying the feature on your order form in addition to the sales page."

4. Then copy the code that you see under "Embed on your own page".

5. Now there are several possibilities. We will show you how to embed the feature on your WordPress site:


WordPress integration with Thrive Architect

1. open the page in which you want to embed the feature with Thrive Architect.

2. create the new element "Custom HTML" in any place.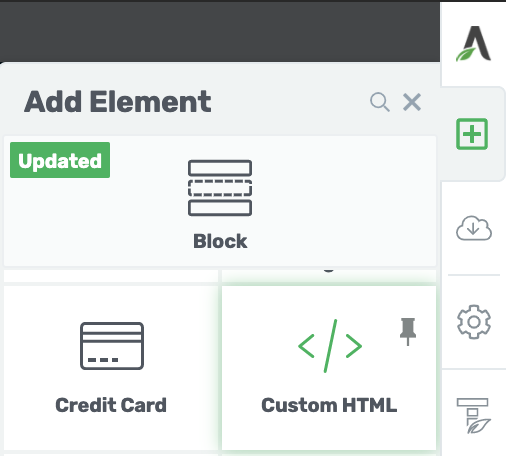 3. Copy the code from "Embed on your page" from the My area and paste it into the empty element field.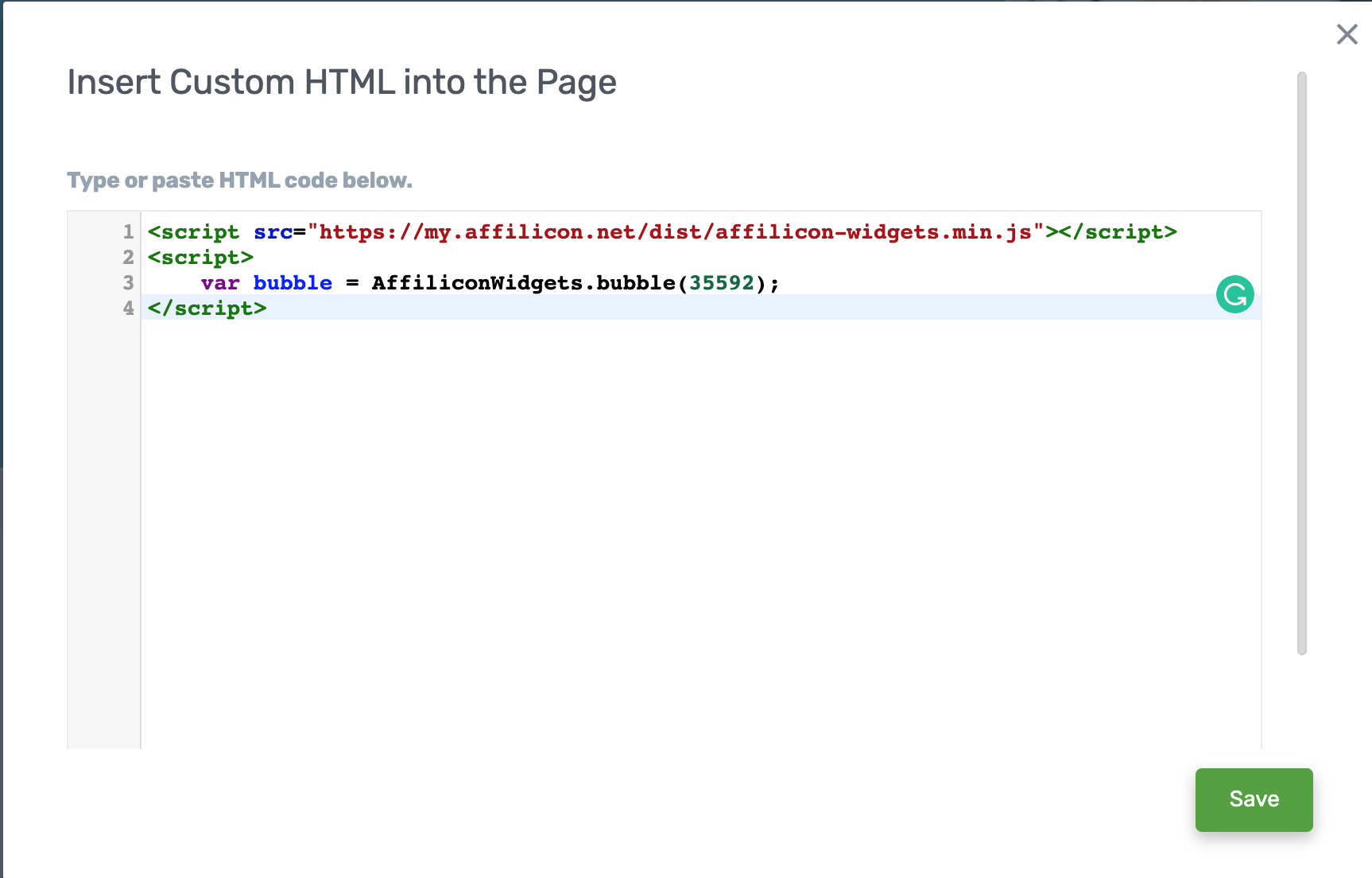 4. save. (It is normal that the message "No preview available" is displayed).

WordPress integration with another page builder
Integration with another theme builder works similarly to Thrive. Many theme builders have the option of inserting a new element for "HTML". This should be inserted on the desired page. The code from "Embed on your page" in the My area is copied and pasted into this element. After saving, the feature should appear on the page.

Do you have any questions about integrating the feature into other systems? Then send us a short message via clients@affilicon.net and we will get back to you within the next working day!